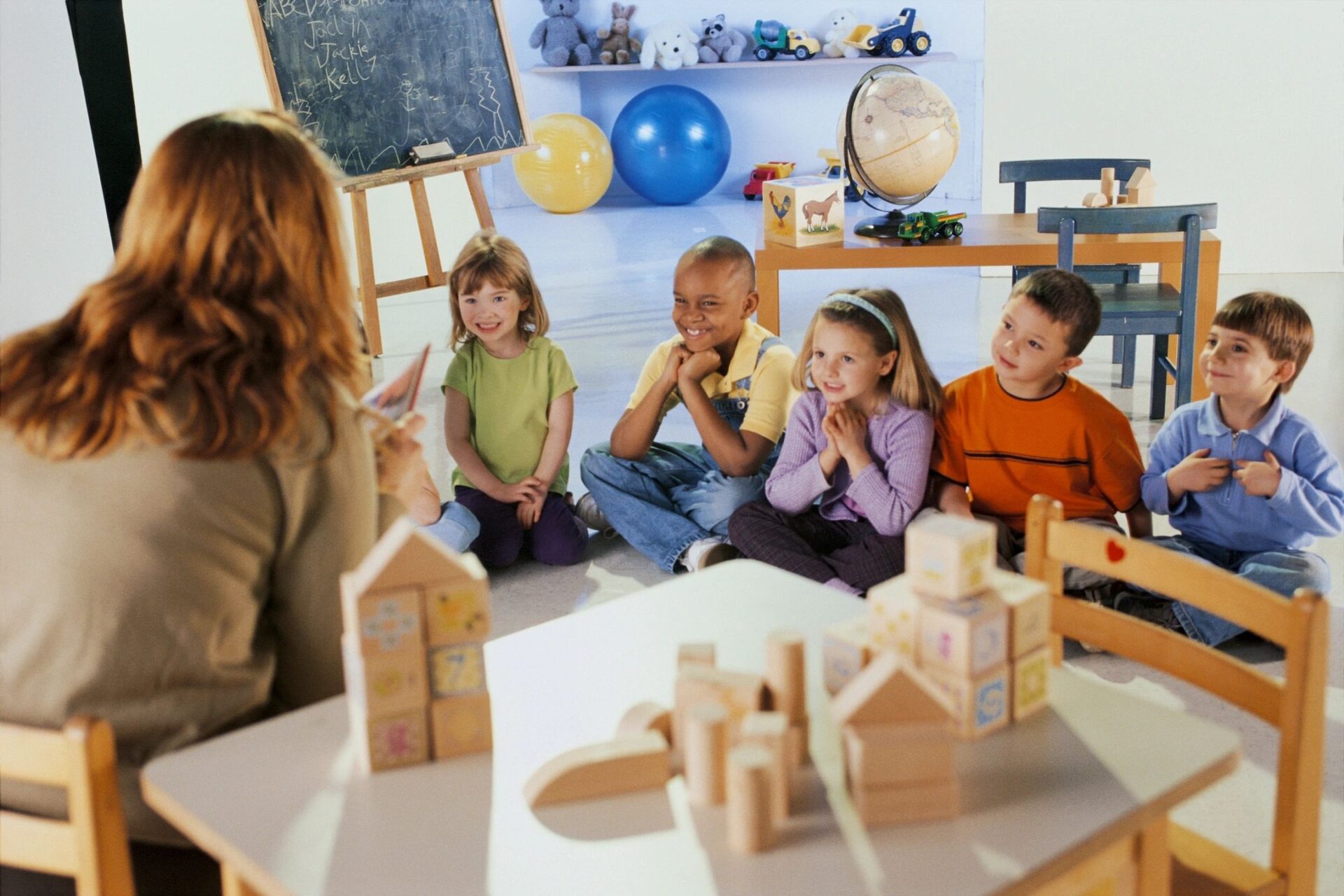 National Interim Management Program:
Improving Services to the Country's Most Vulnerable Children
The Office of Head Start appoints CDI Head Start to provide interim Head Start and Early Head Start services when a grant recipient's (the entity operating the program) responsibility ceases. Since 2000, CDI Head Start has provided interim services to over 200 programs in 45 states, the District of Columbia, and Puerto Rico. We have served well over 100,000 children, operating as many 40 programs simultaneously and employing over 33,000 Head Start staff in our history.
Our efforts during interim management focus on raising the level of program performance in program quality, management systems, fiscal operations, health and safety. We know firsthand how to work with programs and improve their practices to better serve our country's most vulnerable children.
CDI conducts comprehensive rapid startup and transition of business and services, minimizing disruption for families and staff, in collaboration with the prior and replacement grant recipients. Our track record is rooted in our management philosophy of strength-based, high-performance work system principles.