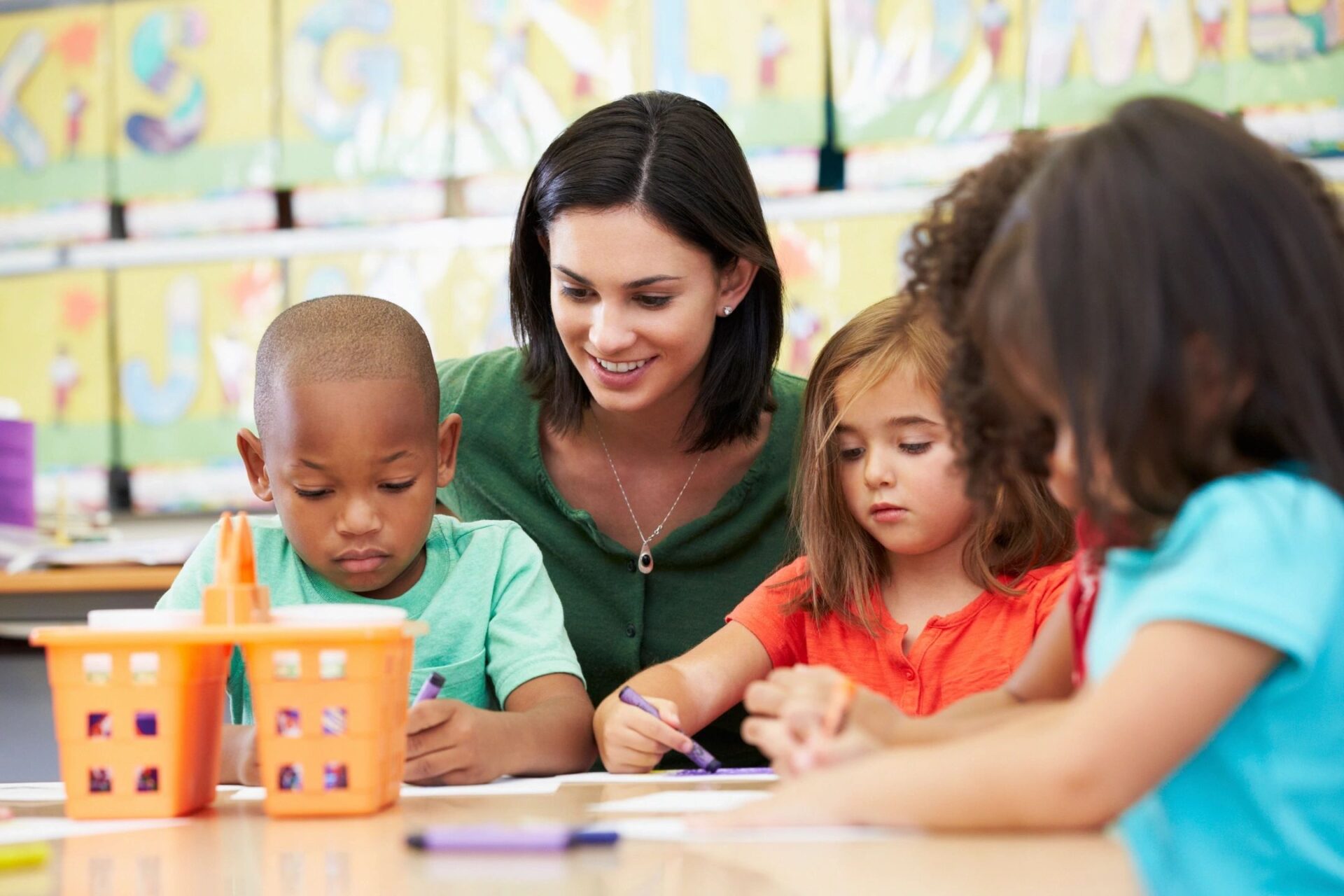 Making a
Difference Since Day One
Community Development Institute's origin story begins in 1970, on the heels of the civil rights movement. CDI's co-founder, Carolyn Miller's activism during that historic time, led her to envision and create an organization focused on ending inequality in local communities. More than 50 years later, CDI staff continue to live into our vision of being extraordinary leaders in the world, calling forth greatness with a commitment to excellence in the community. We continue to build capacity, strengthen programs, and transform leaders in the most vulnerable communities across the United States.
Inspiring People and Communities to Generate Their Own Transformation
In addition to our long-standing role in the world of Head Start, CDI has also worked with the Office of Child Care (OCC) and the Environmental Protection Agency (EPA). In line with Carolyn Miller's vision to end inequities we have also worked with Tribal communities in their development and implementation of early childhood programs through the National Center on Tribal Child Care Implementation and Innovation for OCC. In working to provide equal access to safe and health environments, CDI is developing accessible information and tools for early childhood educators through funding from the EPA. Our work has bridged to the private sector as well, where we have collaborated with agencies to strengthen organizational systems, structures, and staff engagement, using an Appreciative Inquiry approach: building from strengths to achieve extraordinary results.