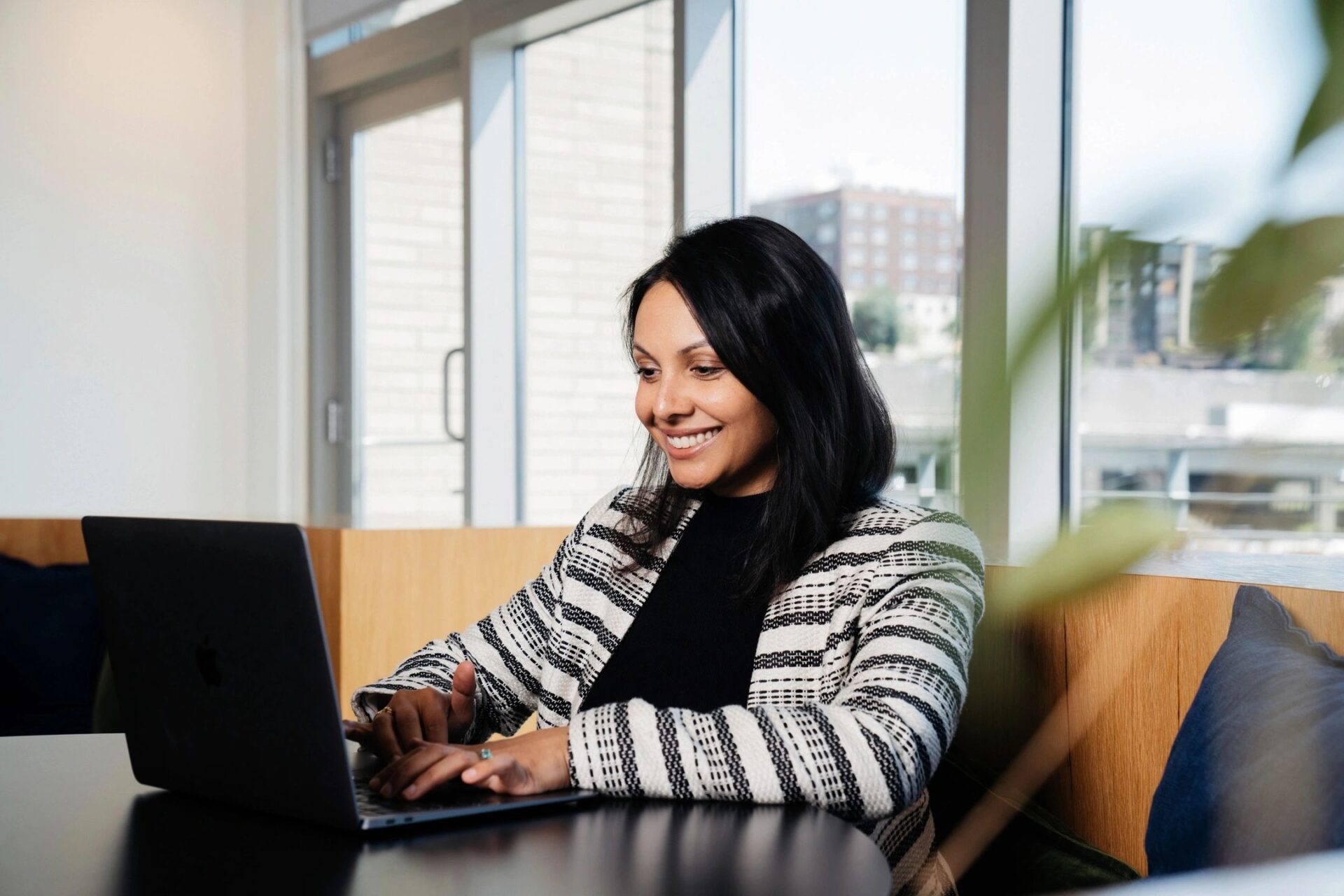 Position: Federal Interest Research
Posting Date: March 9, 2023
Closing Date: Open until filled
This is a part-time, contractual position— hours and days as assigned.
General Summary of the Position:
The Real Property Facilities Initiative provides essential facilities and federal interest management resources to the Office of Head Start (OHS). This position has primary responsibility for providing technical support and resources to the OHS, Office of Grants Management, and Regional Offices in their management of federal interest share in real properties. Specifically, this position researches Head Start facilities, ownership history, real estate records, federal government, and other funding history to identify federal share in real property. Work may be performed remotely.
Duties and Responsibilities of the Position:
Duties are described below in major areas and are not exhaustive of the duties.
Accesses various platforms to obtain a comprehensive picture of properties utilized by a grant recipient, including OHS data such as Notices Of Awards (NOAs), previous grant applications and records, grant correspondence, online local property record databases (e.g., county tax assessor websites, local online registrar of deeds), commercial property search engines
Determine property record information, including identifying ownership interests and historical data (deeds and conveyances); encumbrances (including mortgages, liens, easements, use restrictions, environmental considerations, etc.); checks deed information and property records, and maps to ensure accuracy of data.
Identifies baseline federal share and grantee share of ownership in Head Start properties. Calculates the federal interest in properties constructed, purchased, leased, or renovated with federal funds.
Enter data in Smartsheet report templates, checking for accuracy and production of reports.
Completes assignments in a timely manner.
Organizes and tracks source data and the creation of case file documents (e.g. Notice of Awards, deeds, leases, 1303 applications, SF-429 Real Property Reports, mortgage documents). Uploads source data into Smartsheet.
Reviews property research, synthesizes analysis, and final report writing so information is accurate and conveyed with action steps clearly articulated so that OHS and OGM may take next steps in working with grant recipients.
This work will be necessary for multiple properties simultaneously, requiring meticulous planning and organization, and the ability to manage multiple projects at once.
Coordinates with the RPFI Federal Interest team during all phases of the work.
Knowledge and Abilities:
Knowledge:
Real Estate legal principles and terminology related to real property transfers.
Standard office procedures and practices.
Abilities:
Systematically investigate various information platforms, materials, sources, and documents, establish facts, and reach conclusions based on data.
Synthesize research into actionable next steps.
Communicate effectively both orally and in written form.
Abide by CDI values and practices.
Establish and maintain effective working relationships with others.
Follow oral and written instructions.
Handle multiple tasks and competing issues; ability to meet multiple and changing deadlines; ability to prioritize.
Establish and maintain records and files online.
Work independently as well as in a team.
Maintain confidentiality.
Proficiency in using personal computers with internet search capabilities, Word, Excel, and other related software and data tracking systems.
Education & Experience Minimum Qualifications:
The above knowledge and abilities are typically acquired as follows:
Juris Doctorate, with coursework or experience in property law or real estate transactions is required.
Preferred Qualifications:
Experience researching the public record (assessor's sites, recorder's sites, GIS sites, Secretary of State sites, etc.) and/or title software.
Experience reading, drafting and/or analyzing legal documents related to real estate transactions.
Training or experience in federal government acquisition/property procurement.
Physical Demands and Working Conditions:
Long hours of sitting in front of a computer screen.
Limited travel is anticipated.
Send cover letter and resume to [email protected]create new email prior to the closing date.
Community Development Institute is an Equal Opportunity AA, M/F, Vet/Disability Employer and is committed to providing an inclusive and welcoming environment for staff.
Are you passionate about early childhood, like to work as a team, and can take on challenges to produce powerful results? Consider joining our team at CDI.
CDI is seeking highly qualified, experienced individuals with a thorough knowledge of Head Start and/or Early Head Start in the areas of early childhood education, parent, family and community engagement, health, CACFP and nutrition, facilities, and transportation to provide periodic consulting services to Head Start/Early Head Start programs that are under interim management.
These consultant assignments are generally one to three weeks in length; and require on-site, time-intensive services to meet Head Start Programs' immediate needs and produce results. The work is not a one-shot workshop or training session. Multiple assignments occur throughout the year.
Extensive travel is required. Travel expenses are on a reimbursement basis, with the exception of airfare.
If you are interested in this opportunity, please submit your resume and cover letter to [email protected]create new email.