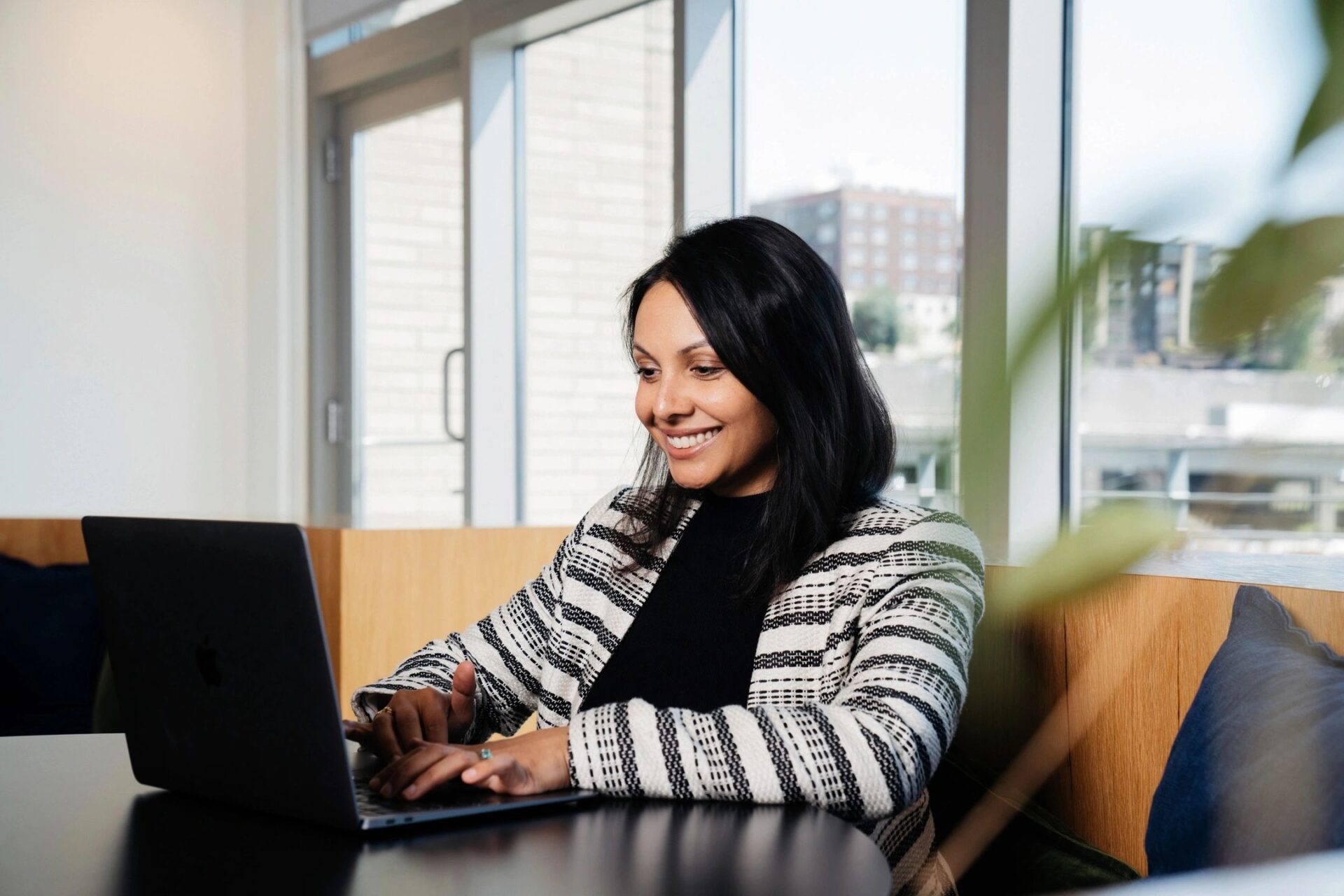 No current openings. Check back soon!
Are you passionate about early childhood, like to work as a team, and can take on challenges to produce powerful results? Consider joining our team at CDI.
CDI is seeking highly qualified, experienced individuals with a thorough knowledge of Head Start and/or Early Head Start in the areas of early childhood education, parent, family and community engagement, health, CACFP and nutrition, facilities, and transportation to provide periodic consulting services to Head Start/Early Head Start programs that are under interim management.
These consultant assignments are generally one to three weeks in length; and require on-site, time-intensive services to meet Head Start Programs' immediate needs and produce results. The work is not a one-shot workshop or training session. Multiple assignments occur throughout the year.
Extensive travel is required. Travel expenses are on a reimbursement basis, with the exception of airfare.
If you are interested in this opportunity, please submit your resume and cover letter to [email protected]create new email.