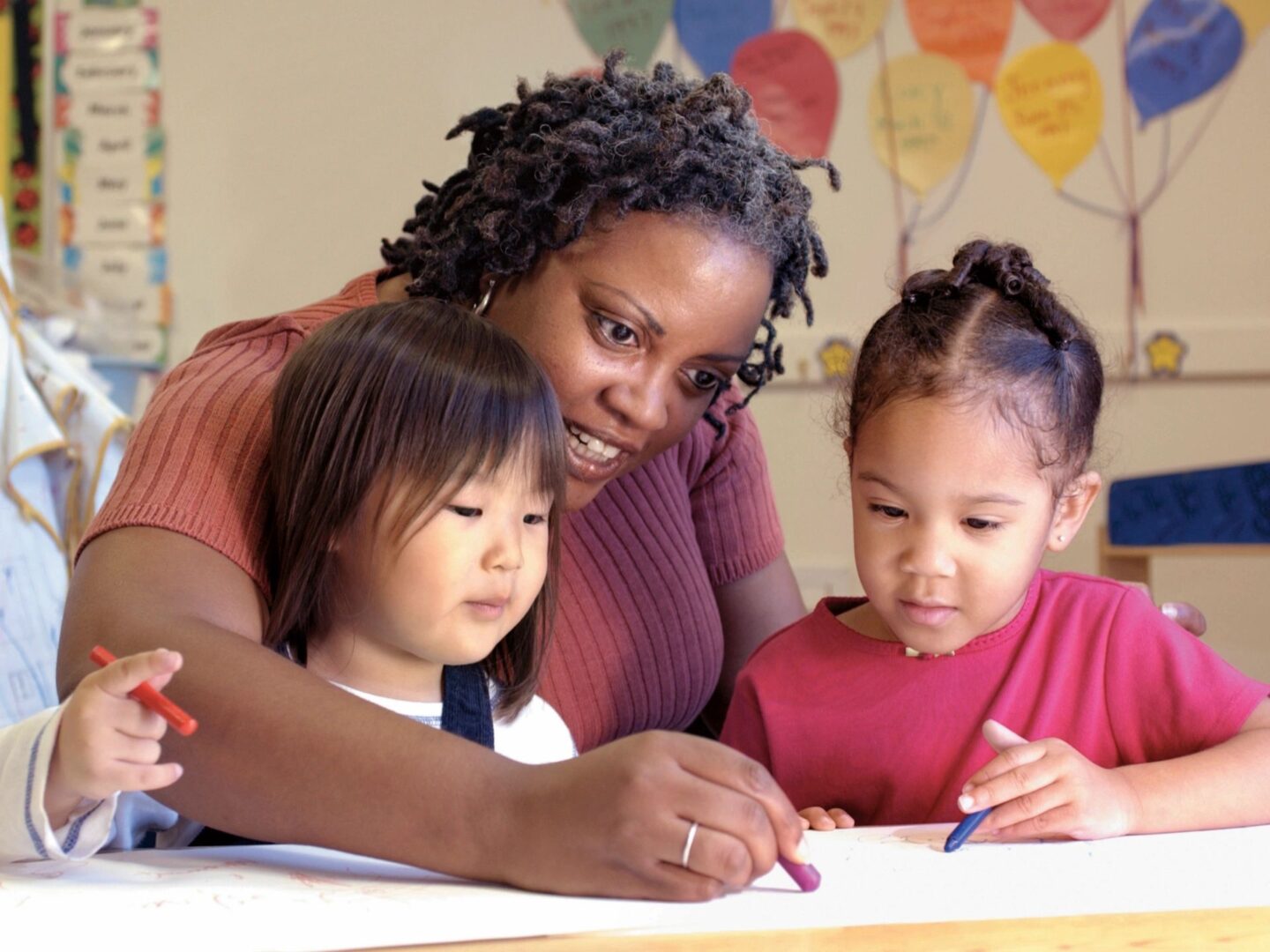 Minimizing the Disruption
of Head Start Services
Community Development Institute Transition Works team, in partnership with OHS, strives to minimize the disruption of Head Start services for those communities impacted by Designation Renewal System related transitions. Based upon CDI's experience in managing multifaceted transitions for programs in interim management, the Transition Works team offers a systematic and proven approach to support an orderly transition in complex service areas.
Our commitment of impartial support to incumbent grant recipients and grant recipients and what is possible if we all put our hearts and heads together, honor the community's Head Start/Early Head Start children and families facing a disruption in services that they count on.
In support of OHS' efforts to ensure children receive Head Start services in safe environments and to reduce barriers or slowdowns in transitions, Transition Works provides community-based onsite facility assessments based upon requests from OHS and Regional Offices. Preliminary federal interest research conducted by Transition Works complements the work of the Real Property Facilities Initiative.