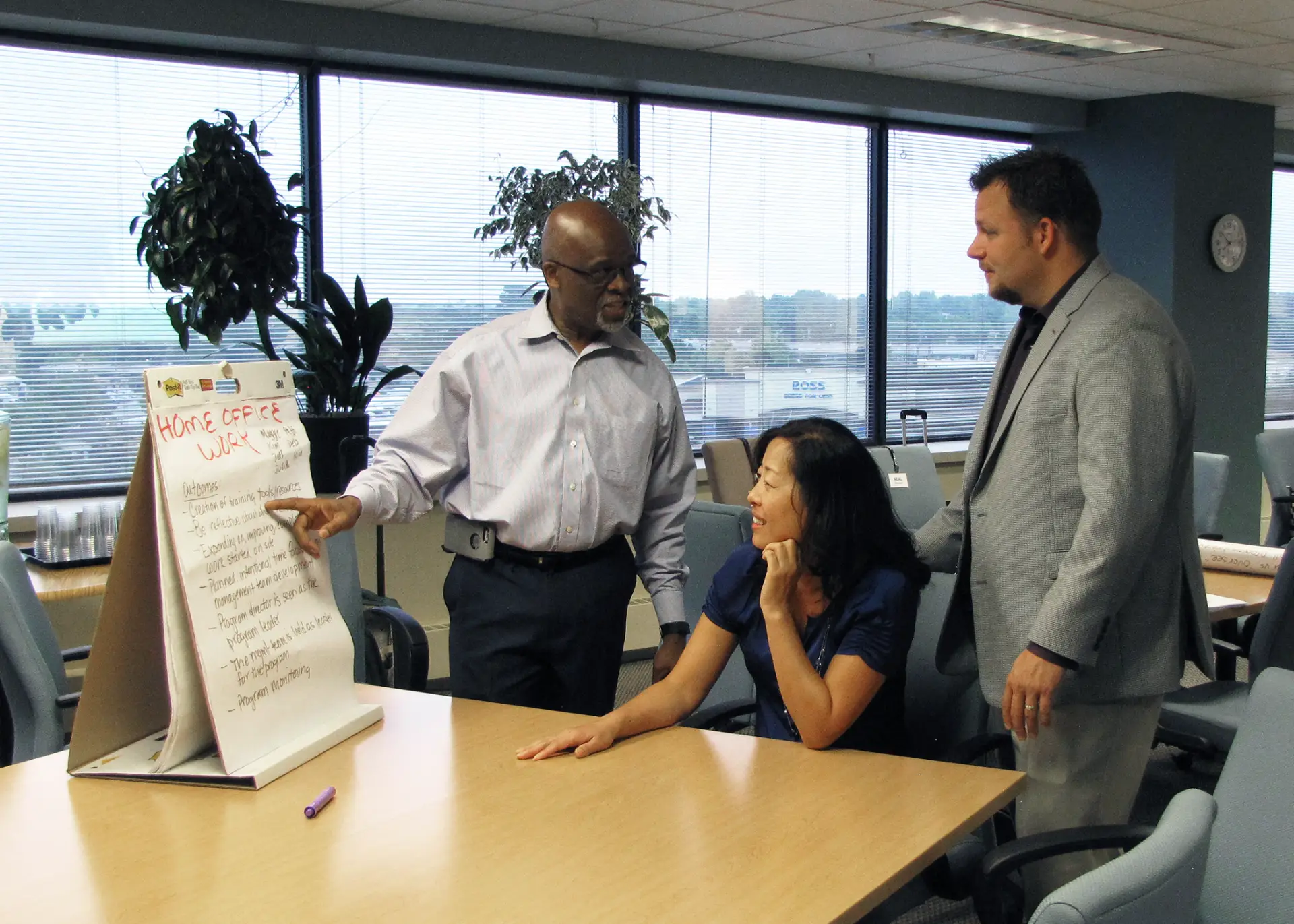 CDI's Culture and Approach
CDI is a nonprofit organization whose mission is to inspire people and communities to generate their own transformation. We work as a team with a shared vision, in a community-centered environment where leadership exists at all levels. Our absolute investment and passion for our work allow us to tackle the big challenges, embrace the unknown, and make a difference in the world with the utmost integrity.

We are a dynamic team of over 100 people strong—filled with experts in all the fields relevant to realizing our mission. Together, our team has consistently delivered remarkable results—from successful outcomes for our clients to excellent financial ratings to the creation and acquisition of major national grants and contracts.
CDI's leadership has deep experience working with large and small public and private organizations—locally, regionally, and globally.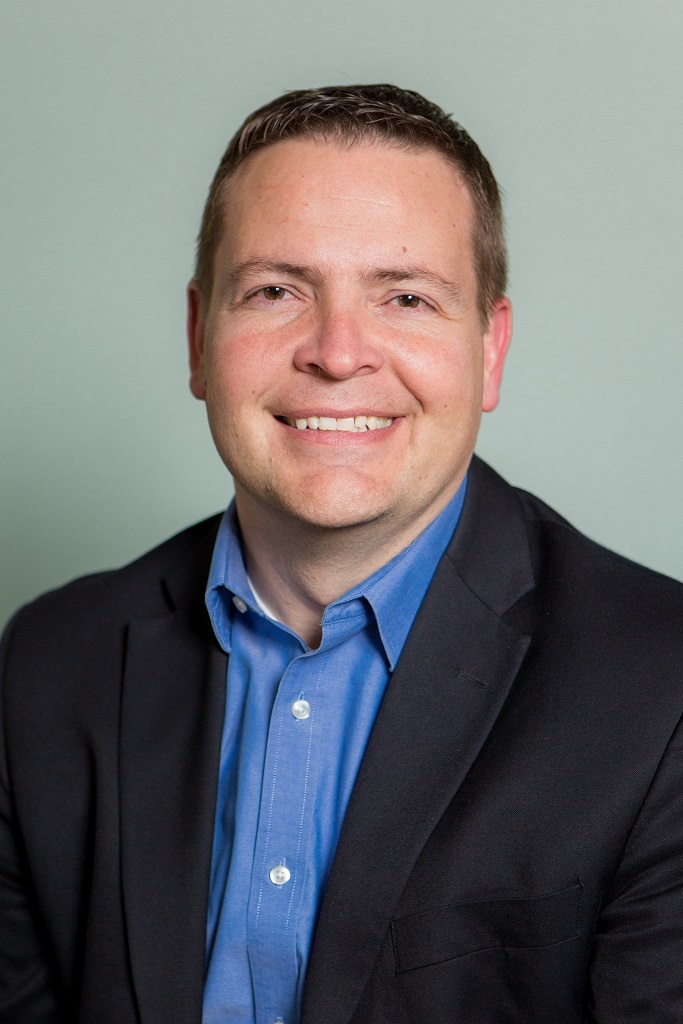 Mark Elliott
Chief Executive Officer
Salt Lake City, UT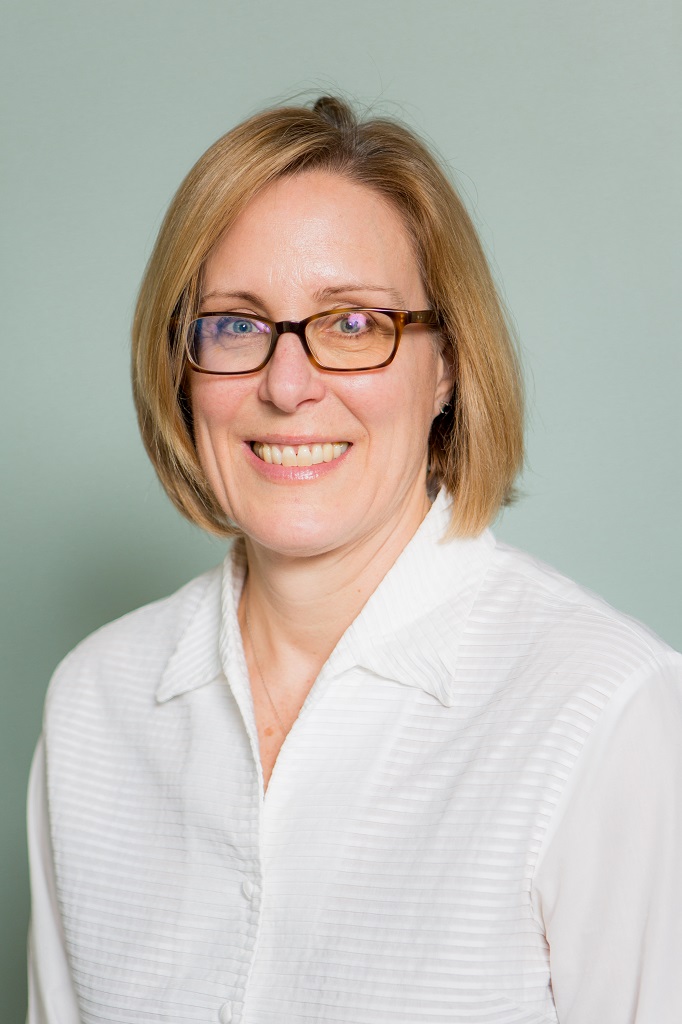 Trish Hershfeldt Perry
Chief Fiscal Officer
Denver, CO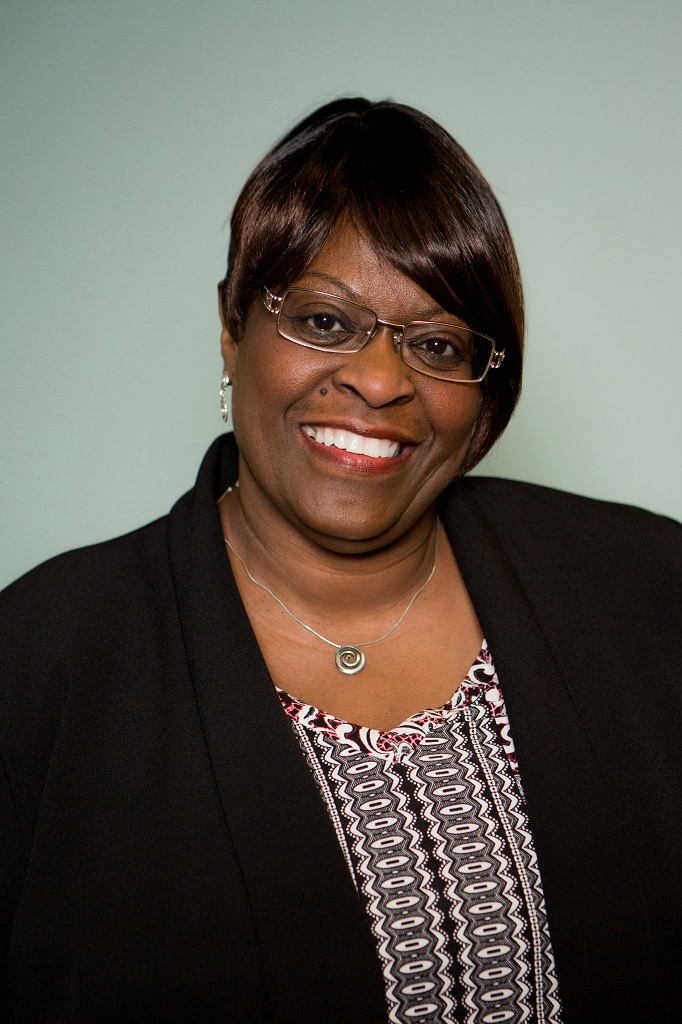 Janice Moore
Project Director
Las Vegas, NV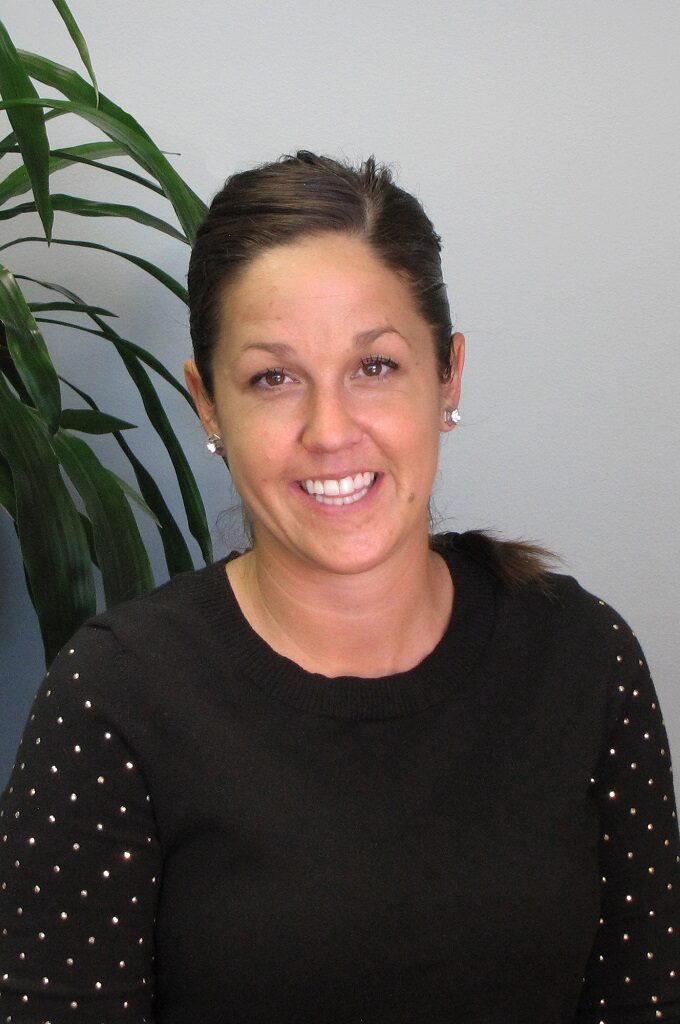 Jessica Anderson
HR/Legal Director
Firth, NE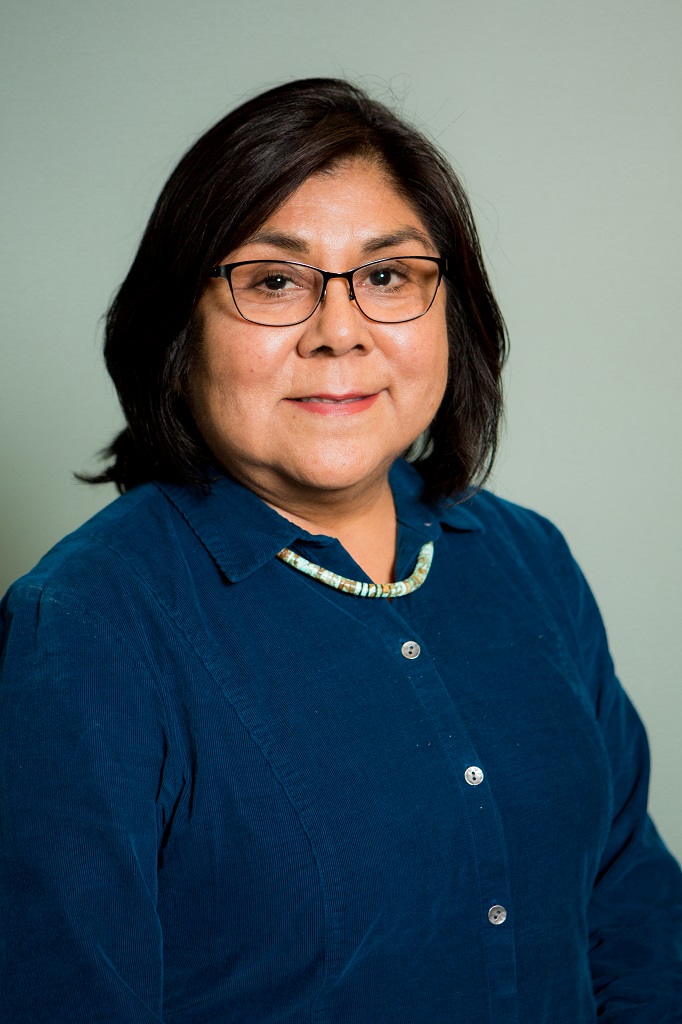 Nila Rinehart
Project Director
Taos Pueblo, NM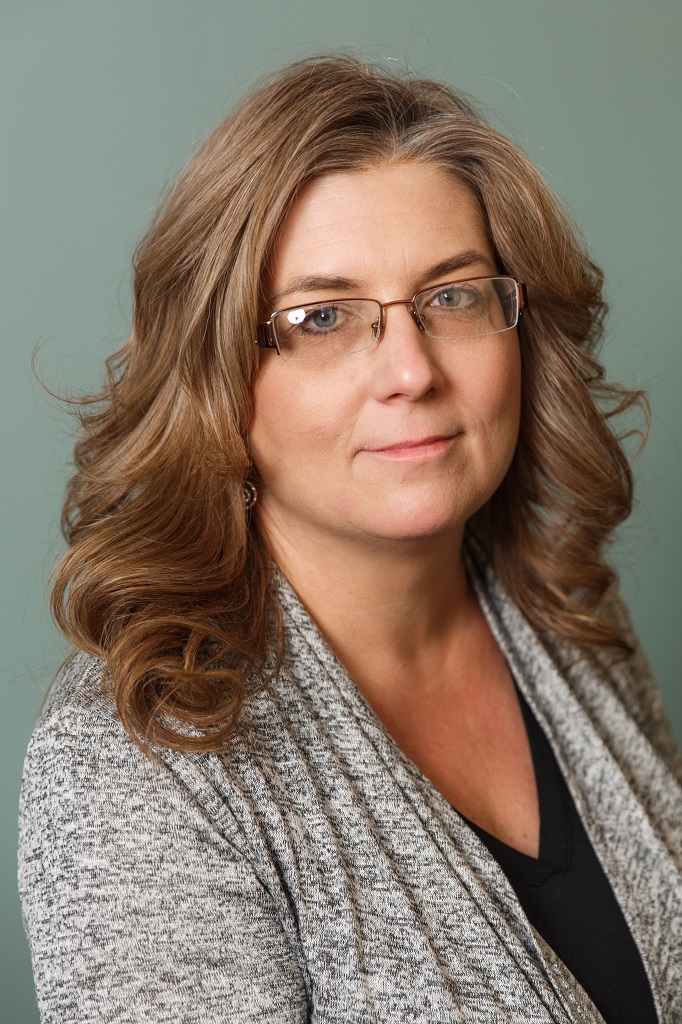 Ann Munoz
Asst Project Director
Sistersville, WV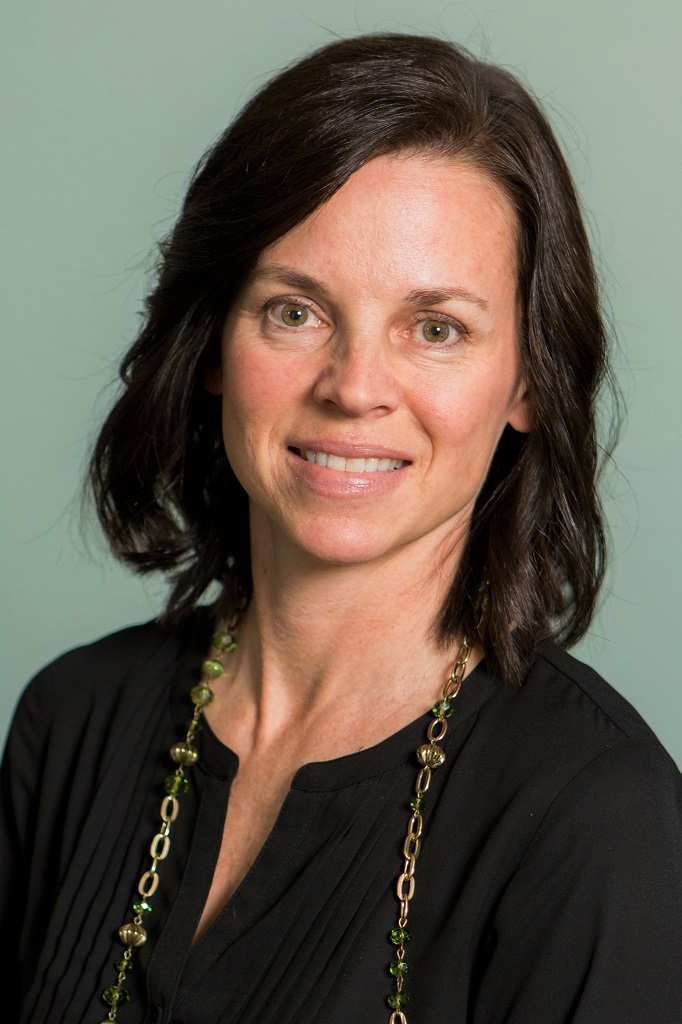 Lauri Gravelin
Operations Manager
Denver, CO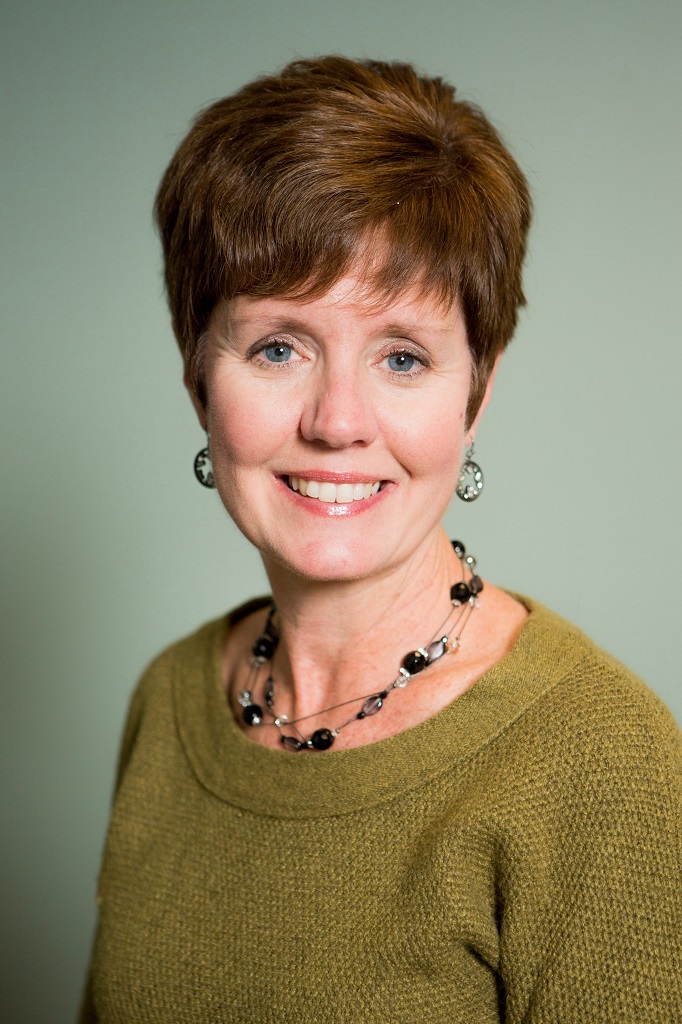 Bridget Smith
Senior Quality Assurance Manager
Decaturville, TN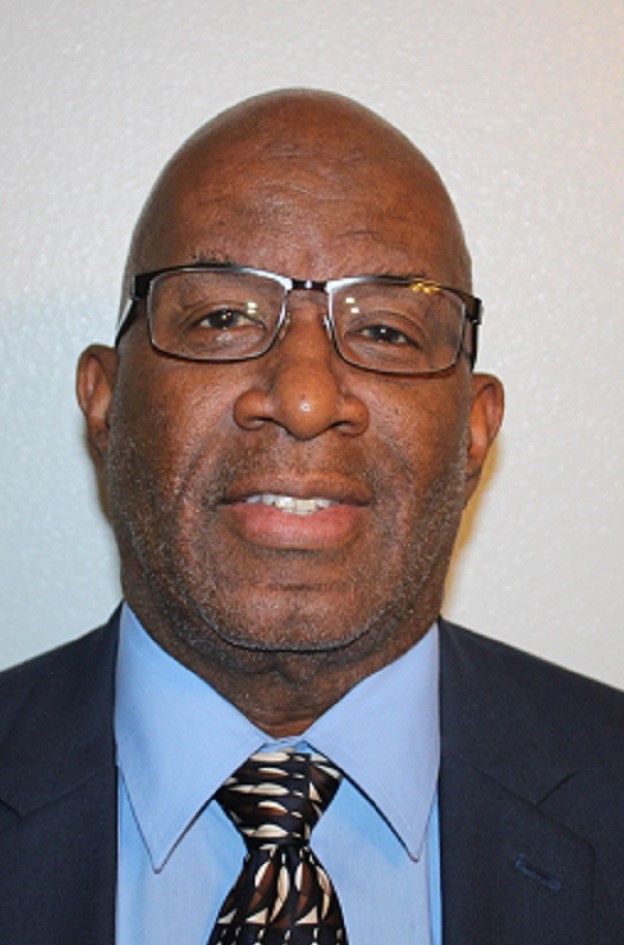 James Evans
Senior Program Services Manager
Kenner, LA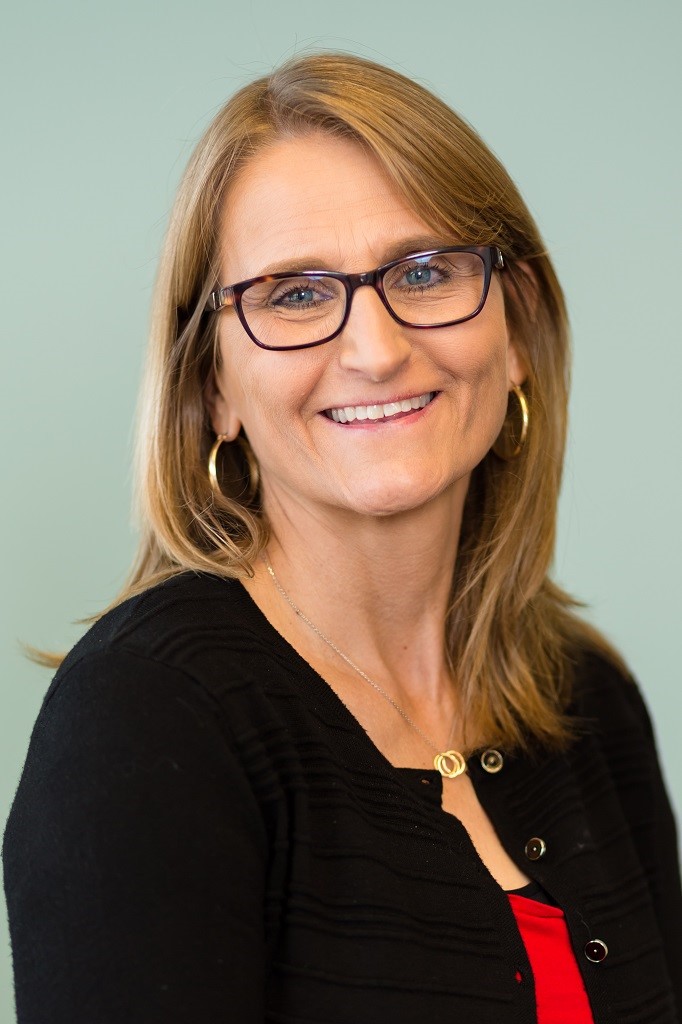 Alecia Jackson
Transition Works Project Manager
Chandler, AZ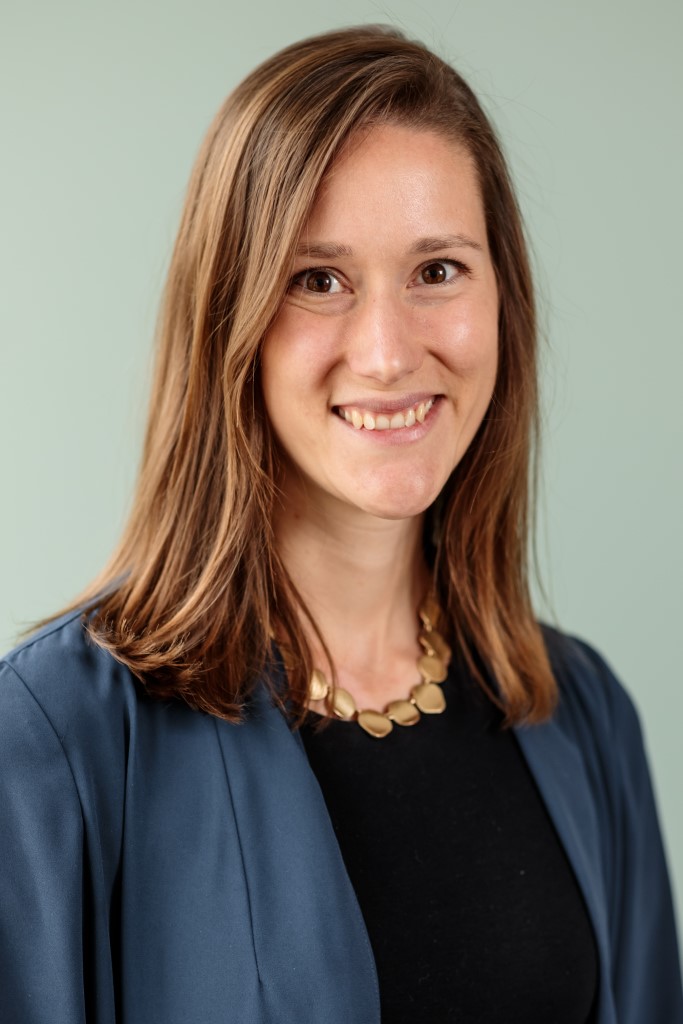 Sarah Breen
Data and Evaluation Manager
Denver, CO