Leadership Development
that Inspires Positive Change
Community Development Institute is a leadership development organization that builds capacity in communities throughout the United States and in countries around the world. Since 1970, we have helped leaders and their organizations produce powerful results. Whatever the scope, CDI's approach to service delivery and design aims to support clients in envisioning the future of their organizations. We help government entities, nongovernmental organizations, nonprofits, and businesses: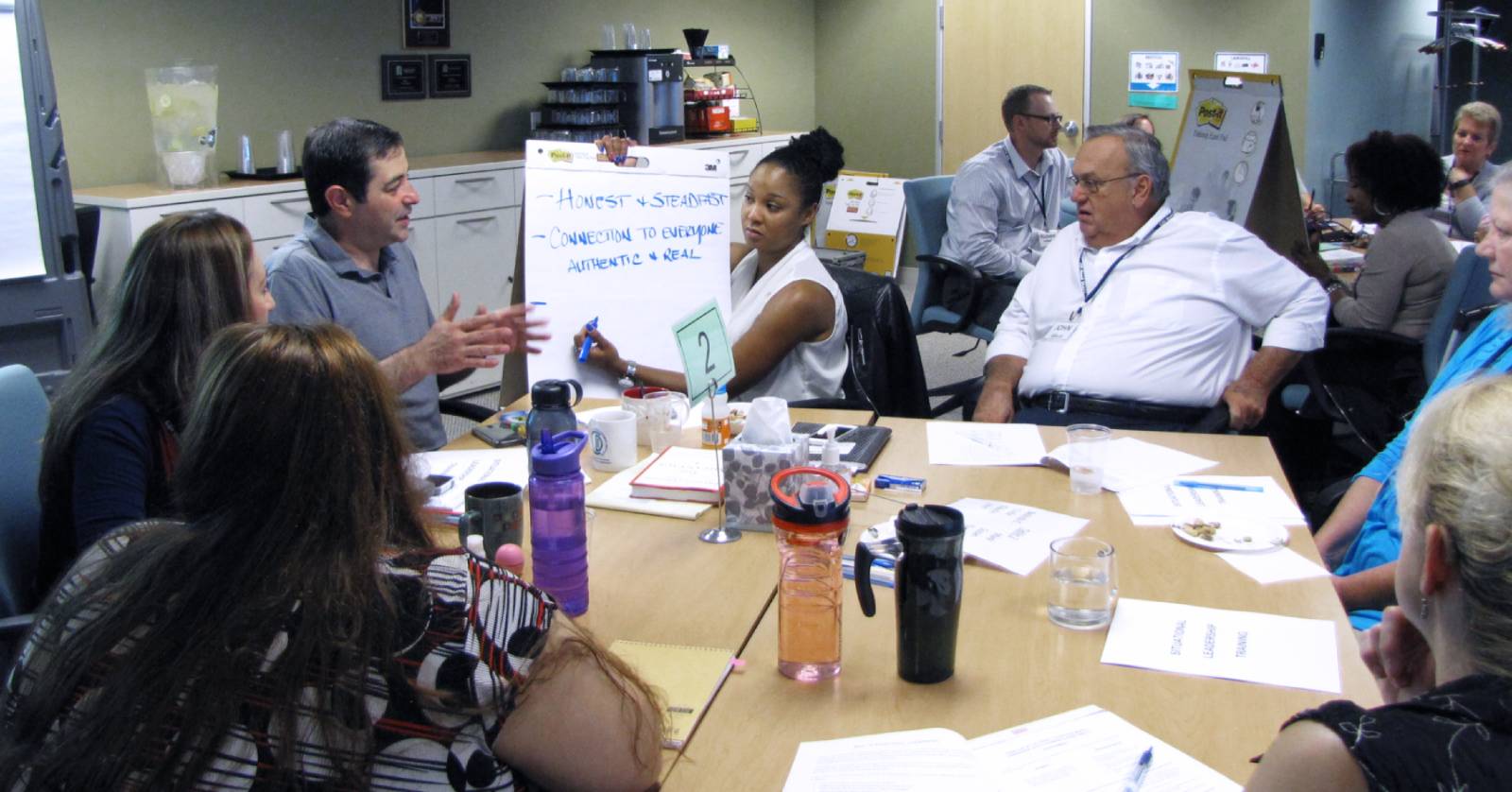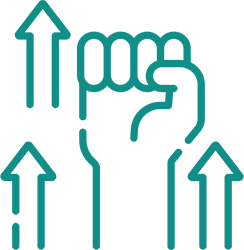 A Strengths-Based Approach
Our approach to organizational change is founded on seeing the strengths within people, nurturing their potential, and calling forth their talents. One of the key methods we use is Appreciate Inquiry (AI), a proven approach to achieve positive change used successfully and globally for over 25 years. AI is based on the simple idea that organizations move in the direction of what they ask questions about.
For example, when groups study human problems and conflicts, they often find that both the number and severity of these problems grow. When groups study high human ideals and achievements, such as peak experiences, best practices, and noble accomplishments, these phenomena, too, tend to expand and flourish, producing lightning fast results. AI distinguishes itself from other change methodologies by deliberately asking positive questions to ignite constructive conversations and inspire action within organizations.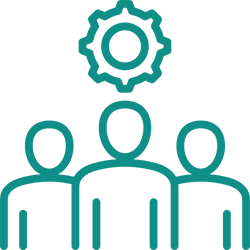 Leadership Development
At the core of CDI's work is building the leadership capacity of all levels of an organization or community. Over the years, we have worked to strengthen the leadership of thousands of individuals and teams working together in community-based settings to support children and families. Strong leaders and teams create powerful programs and produce inspiring results.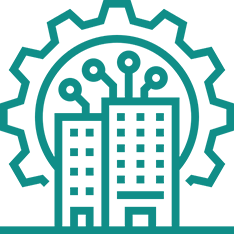 Organizational Capacity Building
CDI has a long history of helping organizations in multiple sectors thrive by increasing their organizational performance. The bulk of our work has dealt with nonprofit organizations/NGO's that support care and services to young children. CDI can help organizations revitalize their culture, implement powerful management systems, and create alignment at all levels to produce powerful results. CDI also has extensive experience helping rebuild community-based organizations from the ground up, including implementing fiscal and quality assurance.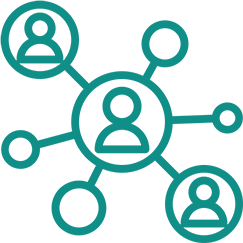 Community and Stakeholder Engagement
CDI leverages its long history utilizing Appreciative Inquiry as a method to fully engage communities in key initiatives and for program development. CDI can work with programs, government entities, and networks/associations to engage key stakeholders and representatives from various sectors to broaden buy-in, build alignment, and strengthen the launch of new initiatives.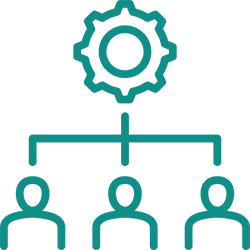 Structured Support to Launch New Programs and Initiatives
CDI is an expert in launching new community-based programs and initiatives, with vast experience in successfully navigating the challenges of new early childhood program startups. CDI services can support NGOs, nonprofits, networks, or government entities to implement a structured approach to set critical targets, anticipate predictable barriers, and align resources in a way to meet critical timeframes.